Gonzalo Rivero
Social Science & Research Engineering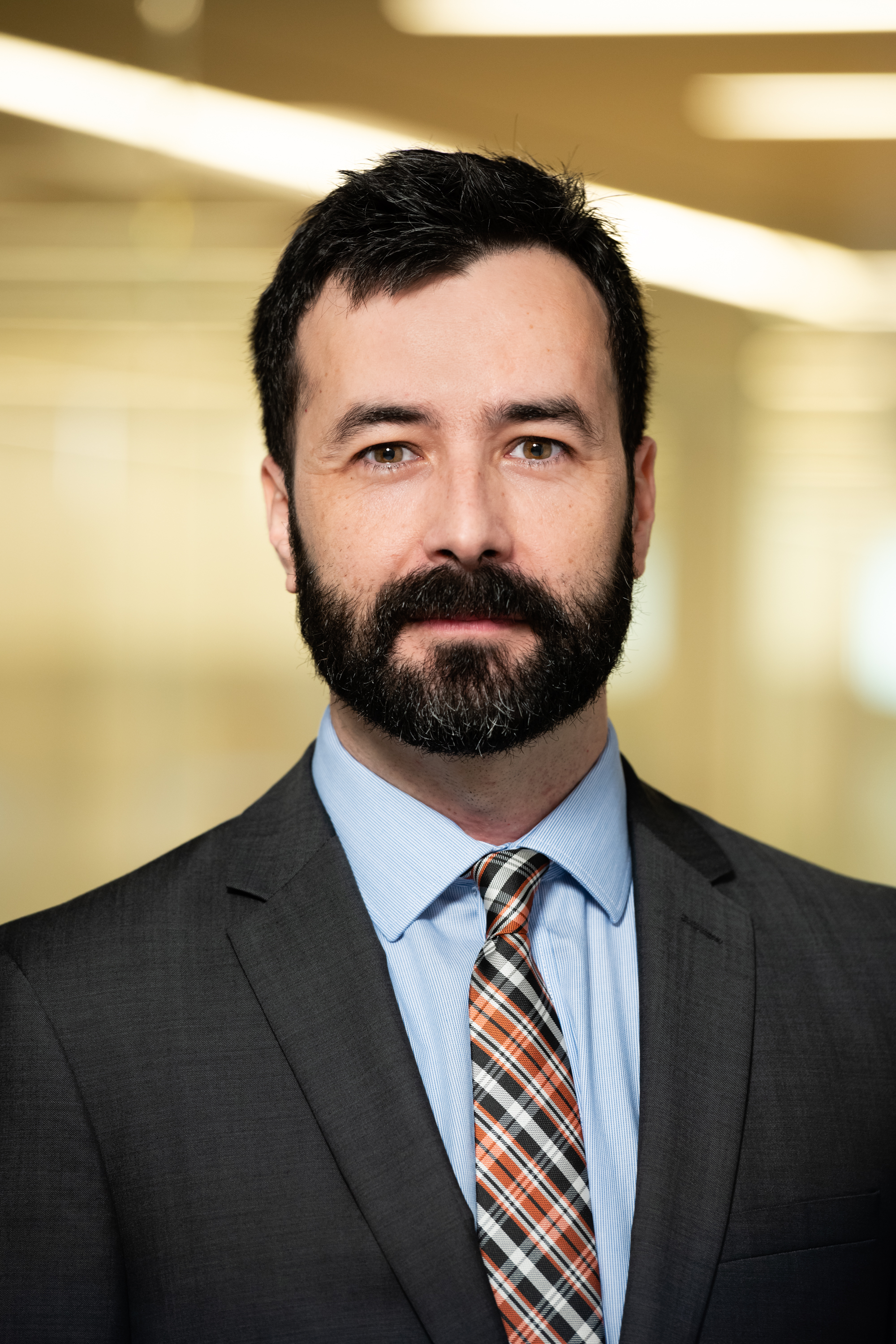 Suite 800
1615 L St. NW
Washington, DC, 20036
I am a research scientist specialized in the collection and analysis of digital data for social research and public policy. I often write about the impact of digital tools on political representation and about research methodology.
I currently serve as the associate director of Data Labs, the computational social research team of Pew Research Center. My team uses new methods and data sources "to generate a foundation of facts that enrich the public dialogue."
Before joining the Center, I worked as senior data science manager at Westat, a research services company, where I built machine learning systems to make social data collection more efficient. I started my career as statistician in the Scientific Research Group of YouGov, an online opt-in survey panel, in Palo Alto, California. I received my MA and Ph.D. in Politics from New York University.
Originally from Galicia (Spain), I am currently based in Washington, D.C.